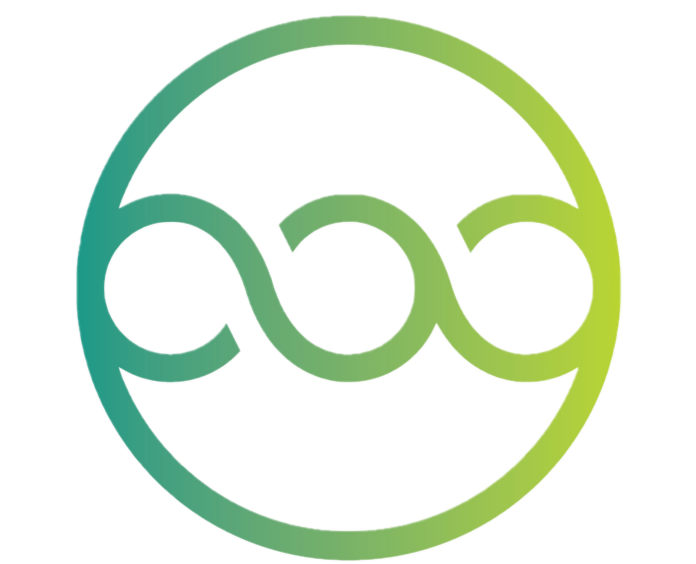 CAR MAKERS AND OTHER SUPPLIERS
ITEZZE (also known as The Australian Technology Solution) is the one Technology that:
Makes EVs affordable for average people (equivalent to petrol/diesel car prices);
Works for long distance Road Trucks and freight transport;
Allows 'petrol convenience' for EVs (i.e. Can go to a Servo and swap a battery in 2-4 minutes while they get a drink;
Allows buses, cars and freight trucks to run on solar power;
Can work with existing electricity grids (See: Technical Page: ITEZZE EV Grid Network).
ITEZZE service stations make money selling electricity  
(Shopping centres and hotels can sell electricity through their carparks)
 ITEZZE allows vehicle makers from anywhere in the world to manufacture cars/trucks buses etc to run on a universal swap battery service station network
                                                            The 'No Battery' Electric Car
ITEZZE has changed the method for supplying batteries for EVs.
The carmaker supplies and ships the vehicle 'bare' without batteries
The carmaker sells the EV as a car/vehicle (with no batteries).
Batteries are supplied later – the customer can buy or rent them.
Customers rent batteries from Battery Service Business (BSB) in each region;
Each BSB Regional Company may have $15-30 billion worth of rental batteries
This removes Battery Risk entirely from the carmakers (see: itezze.com/technical – 'Battery Risk' Button) and Reduces the purchase price of the EV significantly to under the price of equivalent Internal Combustion Engine (ICE) cars.
ITEZZE customers can rent their batteries; so instead of buying the 10 kWh Resident (or permanent) battery for their car, they can hire one from ITEZZE for US$3/day plus 17½ cents/kWh (1.7 kWh of electricity is equivalent to about 1 litre of petrol). Customers can also rent a 23-kWh Swap battery for their car's 'Swap Slot' and run it on home charge until the ITEZZE swap network is functional. In small vehicles this is based on the Hyundai Ionic which is about the same size as the Hyundai i-30; the Ionic uses 11.7 kWh per 100 km; an i-30 uses 7.1 liters of petrol per 100 km
ITEZZE creates a market for …
Car and Truck makers (expect to deliver 73+ million vehicles pa)
Farm machinery – tractors, harvesters, earthmoving and mining equipment
Battery suppliers
Manufacturers for PIGs, substations and other equipment;
Service Stations and recharging Equipment;
Along with thousands of positions for construction workers, engineers, robotics and electrical roles.
ITEZZE Patented Systems, Software and Chips, will make it possible for, all vehicles, from all manufacturers, to operate under a universal swap battery system.