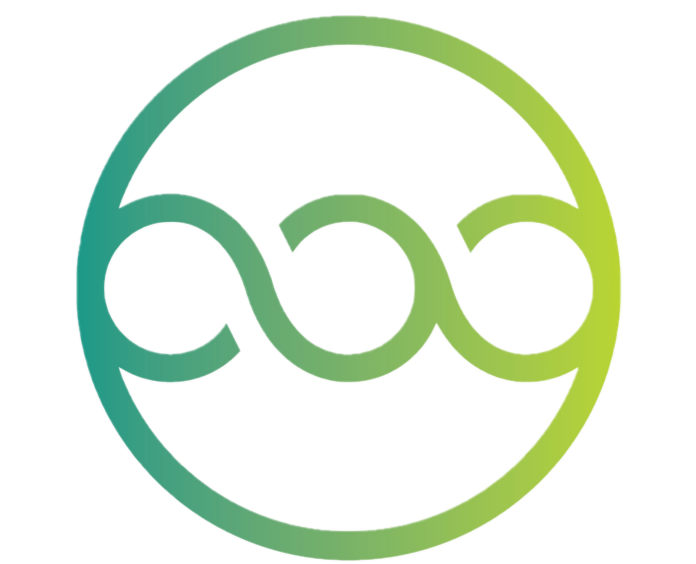 BUSES
Passenger Carrier Solutions for a Clean Green Planet.
ITEZZE reduces the buy price of new buses and means councils can run their buses on Solar.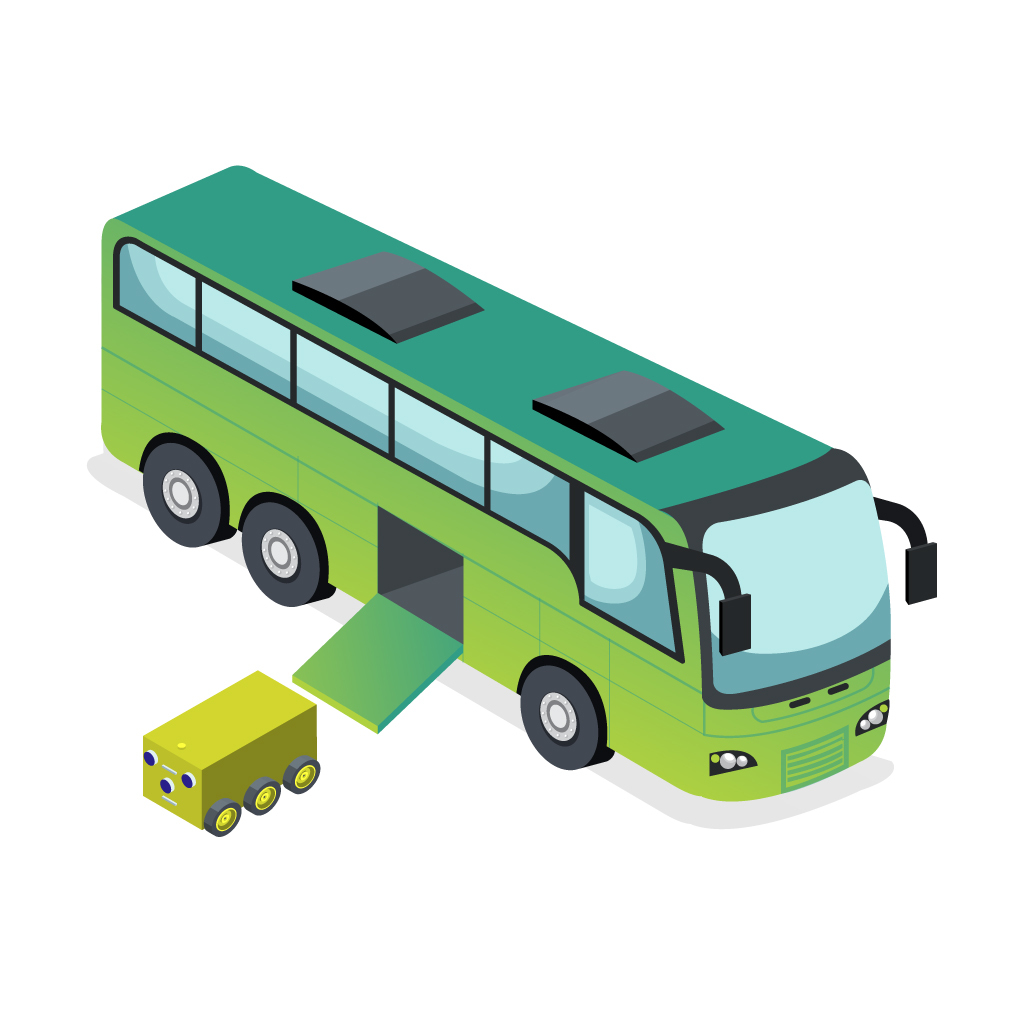 ITEZZE allows mini PIGs to be used in Buses, PIGs (Precision Independently Guided) are mobile robotic swap batteries. Most bus operators run buses on two shifts, with drivers changing over at lunch time. This offers the perfect opportunity to swap ITTEZZE PIGs at the change-over. In-depot swap-to-recharge batteries are the ideal solution with the despatch centre using off-peak charge or renewable energy to recharge PIGs.
For bus fleet operators and producers, ITEZZE gives a reduction in bus manufacturing costs, as well as reduced fuel costs. ITEZZE makes transport relatively free of emissions. This swap solution solves the issues of range, battery life, and refuelling time, as well as solving electricity grid capacity problems.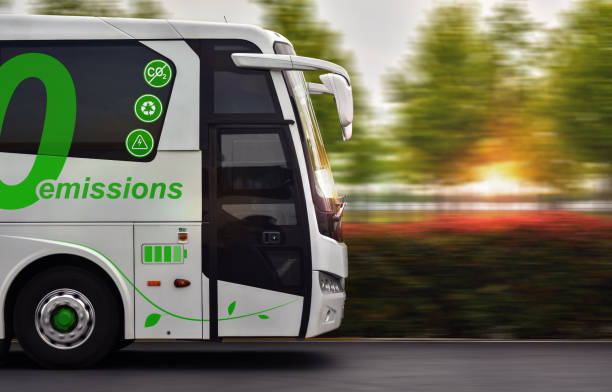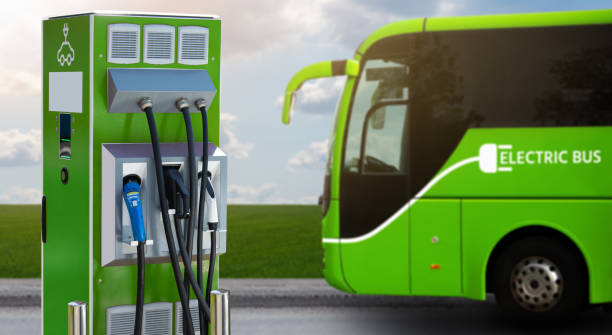 One PIG can be used in the morning and then recharged in the afternoon, the energy for this can be drawn either from renewable energy sources or from off-peak grid power. The PIG that is used in the afternoon can then charge the following morning. For coaches running long distances, ITEZZE PIG Swap Stations can be used.
ITEZZE offers a complete Passenger Carrier solution to both Depot Fleet and Coach Fleet buses.