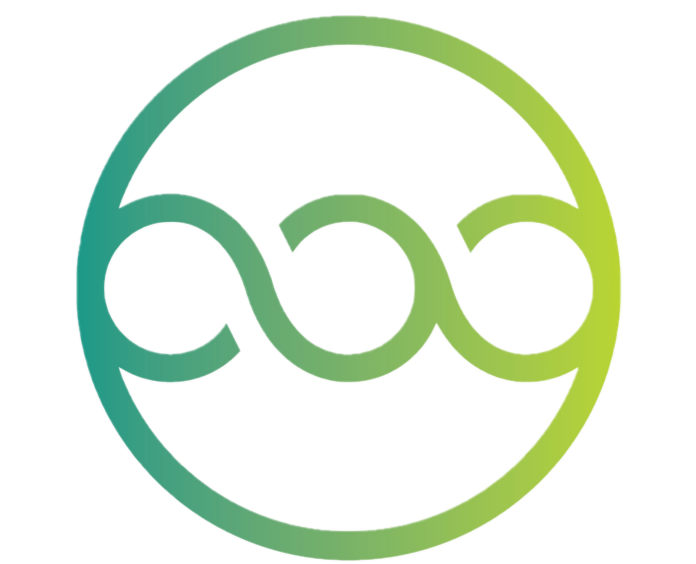 TRUCKS
Heavy Industry and Transport Energy Solutions for the Future
ITEZZE's unique and patented software licensing system allows a reduction in energy costs per travel route as well as significant reduction in the production costs of heavy vehicles. This cost reduction will allow for a competitive advantage over traditional energy sourced (oil/gas) vehicles and could even lower the cost of consumer goods.
As long-haul drivers need to stop every 2½ or 5¼ hours, this allows the perfect opportunity to use the ITEZZE PIG Swap Station system. Swap Stations can be built at road-stop highway intervals at service stations. The Swap Stations contain mobile robotic swap batteries called PIGs (Precision Independently Guided) which can swap out the depleted battery and reload a fully charged unit in around 70 seconds.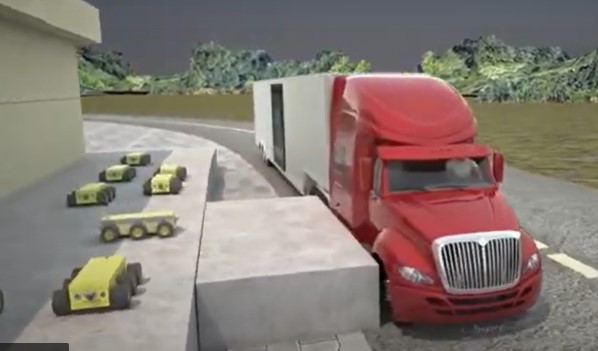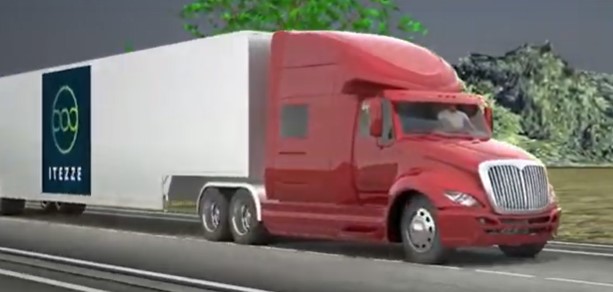 Short-haul fleet and bus operators can use in-depot charging of PIGs or Swap batteries, or a PIG Station solution, with the despatch centre using grid off-peak power or renewable energy to recharge the PIGs. ITEZZE trucks use a Triple Battery Technology with; a built-in "Resident" battery, a built-in "Regeneration" Battery, plus an "ITEZZE" swap battery, so the truck can operate without a PIG and can recover energy for reuse from decelerating.
Long-haul and short-haul freight can be become carbon neutral, efficient and effective with ITEZZE